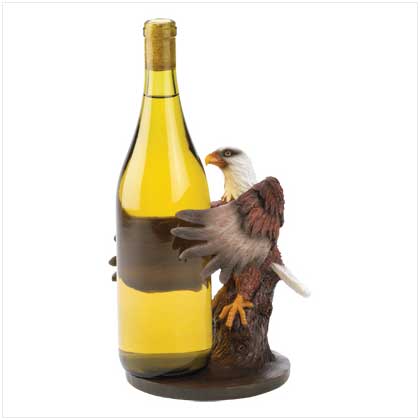 I'm having more fun than should be allowed. It may be a no no to admit, but this new art project, from an older idea via Mason Williams and Ed Ruscha, has me in consistent grins and stitches, which by some medical claims will make me live longer, though I don't think I need to worry about that as my grandmother is turning 105 this year. The statement on the Eagle Rock, Rock and Eagle Shop section of this website describes the whole business quite sufficiently, but I will digress, and this is where I'll do that.
Eagle Rock, The Rock and Eagle Shop is by no means a joke, but it is funny, and I hope will infect others as it has me. Beyond wanting to connect and please the community of Eagle Rock, I have been blessed through this self imposed mission, to have the time to take a close look at the online community of sellers, crafters and doers out there making stuff, and putting it up for sale. I feel a people-lovin feeling as I learn how many of them in the US (and beyond) are doing creative things, let alone that they are eagle and/or rock related things. There are so many people working from home, advertising, sometimes quite poetically, sometimes insanely, the wares they have to offer. Now I know why there are so many people in line at the post office. They are mailing trinkets and do-dads, buckles, beads, used clothing, puzzles and parts of toys, tools, eagle figurines and paintings on rocks to strangers everywhere. Now some of them are selling crap, but even that is charming (to me), because other people are buying it; Mason gave me the perfect word to describe them for the press release: entremanureal.

I still have to wrap up the wedding project's catalog, and am working on a book of collages which will be published by Iceplant press this year. And, there's the catalog for this new adventure, which I am bent over nightly, refining and aligning. So, the haus of Hubby is again in full steam ahead motion. There's the sound of a rock fountain bubbling in the background as I type. The wall behind me is radically hung with my current muses - all shapes and sizes and expressions of rocks and eagles. All I need to do now is find a space to house this venture. I am meeting with Ajay of the Patch Eagle Rock organization on Friday, which may prove useful in this endeavor - or at least to help get the word out to the community.

January 25th